Quarter Abroad Program in Florence, Italy
Language and Culture in Today's Renaissance Florence
Fall 2020: August 25-December 12, 2020
Faculty Leader:  Margherita Heyer-Cáput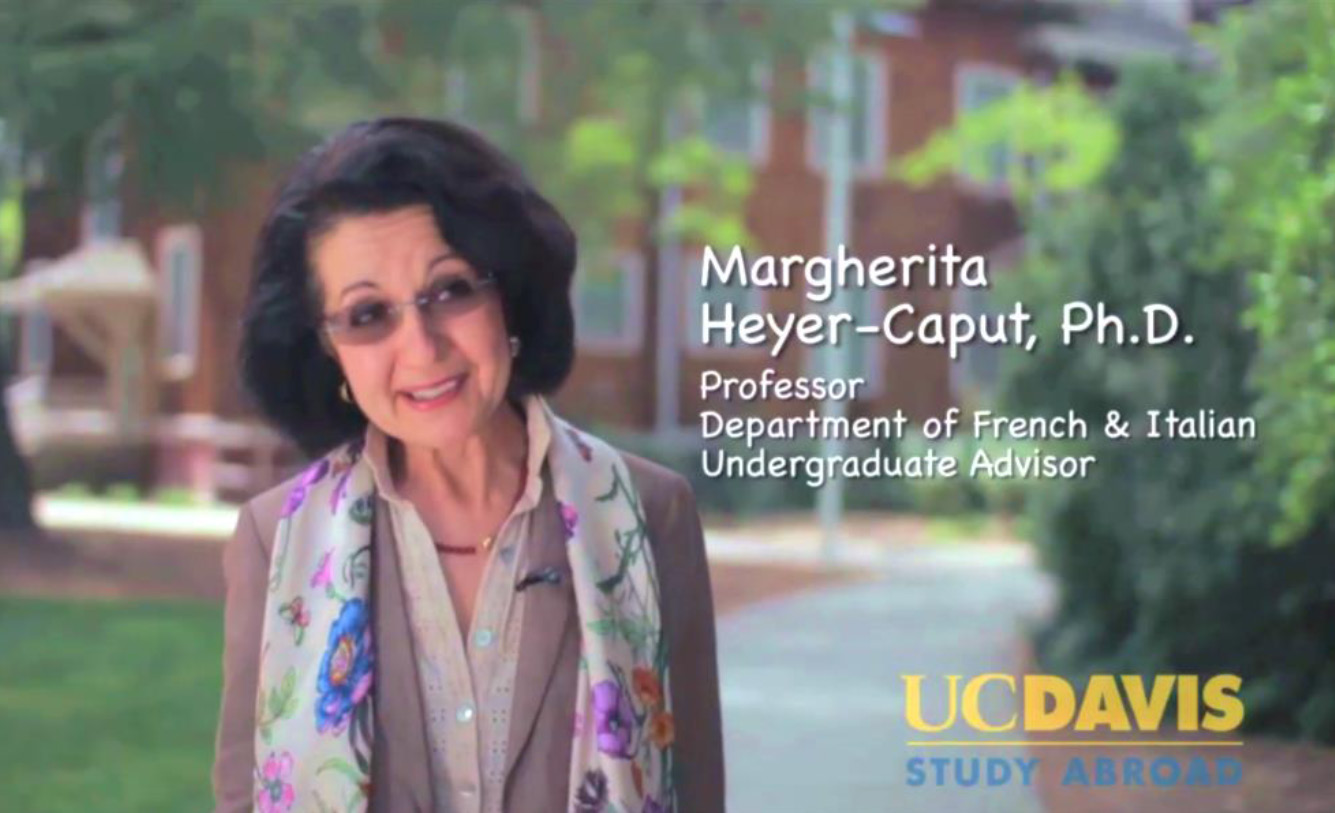 Click the above picture to view a video about this program at Vimeo.com
[Note: Languages and Literatures, UC Davis, and the UC Board of Regents are not responsible for content outside the UC domain]
During a semester-long full immersion experience in Florence, the cradle of the Renaissance and a vibrant center of innovation, we will walk every day on our way to school, internships, and community events where Dante and Machiavelli, Botticelli and Galileo used to walk and create the literary, political, artistic, and scientific contributions that made Italian culture so relevant in the world.  Florence and Italy become our preferred classroom while we also satisfy a foreign language requirement.  All courses include on-site visits, from the Uffizi Museum to a Parmigiano-Reggiano producer in Parma, and from farmers' markets to Cinque Terre.  Our multifaceted Florence experience will make us reflect on the relevance of multiculturalism and empower us to become problem solvers and bridge builders while exploring the beautiful cities and landscapes of Italy and Europe.
Instructor-in-charge: Prof. Margherita Heyer-Caput (mheyercaput@ucdavis.edu)
For more information, please visit the Italian Language and Culture Program in Florence webpage.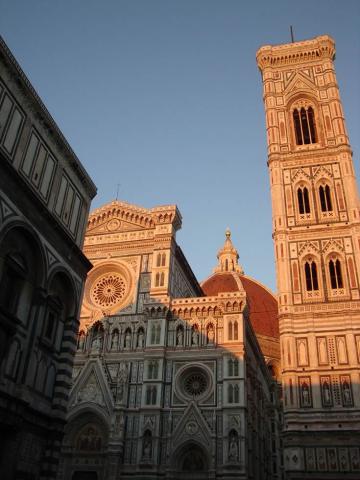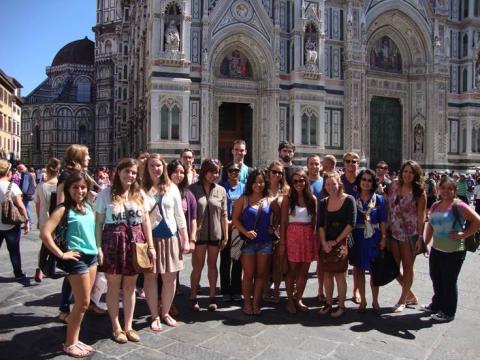 Summer Abroad 2020
Rome - Art, Culture, History in the Eternal City (Rome, Italy)
June 21, 2020 - July 18, 2020
"I have been faculty leader of the UC Davis Rome summer abroad program, Rome—Art, Culture, History in the Eternal City, since 2007. The students who participate on this program and I stay in the historic center of Rome near Circus Maximus; during our stay, every morning Monday-Friday we do a walking tour of the Eternal City visiting historical sites, such as St. Peters, Villa Borghese, the Roman Forum, etc.; in the afternoon Monday-Thursday the students attend class where I teach them about Roman (and Italian) history and culture. In addition, there will be the following visits outside of Rome: a day trip to Tarquinia, north of Rome to visit the Etruscan tombs, a visit to the ancient Roman port of Ostia Antica, a visit to Renaissance Villa D'Este east of Rome and a three-day trip to the Amalfi Coast where we visit Pompeii and other historical sites in this region. I have found my thirteen years as faculty leader a very rewarding experience, and I hope to make 2020 an even better experience for my students!" -- Jay Grossi
Instructor: Jay Grossi (jgrossi@ucdavis.edu)
Secure your space! For more information on applying and fees, please visit the Italian Culture and Institutions Summer Abroad page.
Course Articulation
Click here to view a searchable database of identified courses.
(Below are images taken by Prof. Grossi himself.)
Related Links