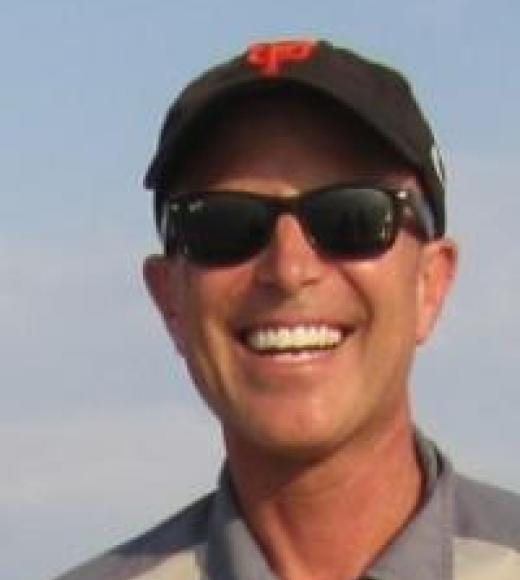 Position Title

Continuing Lecturer in Italian
Bio
Education and Degree(s):
M.A., University of California, Berkeley
Profile:
Professor Grossi has been teaching Italian language and culture at UC Davis since 1994.
Summer abroad in Rome, Italy 2020:
"I have been faculty leader of the UC Davis Rome summer abroad program, Rome—Art, Culture, History in the Eternal City, since 2007. The students who participate on this program and I stay in the historic center of Rome near Circus Maximus; during our stay, every morning Monday-Friday we do a walking tour of the Eternal City visiting historical sites, such as St. Peters, Villa Borghese, the Roman Forum, etc.; in the afternoon Monday-Thursday the students attend class where I teach them about Roman (and Italian) history and culture. In addition, there will be the following visits outside of Rome: a day trip to Tarquinia, north of Rome to visit the Etruscan tombs, a visit to the ancient Roman port of Ostia Antica, a visit to Renaissance Villa D'Este east of Rome and a three-day trip to the Amalfi Coast where we visit Pompeii and other historical sites in this region. I have found my thirteen years as faculty leader a very rewarding experience, and I hope to make 2020 an even better experience for my students!"
Program dates for 2020 are June 21 through July 18.
For more information, please click the following http address (or paste it in your browser):
https://globallearning.ucdavis.edu/pathways/academics/studyabroad/sa/italy