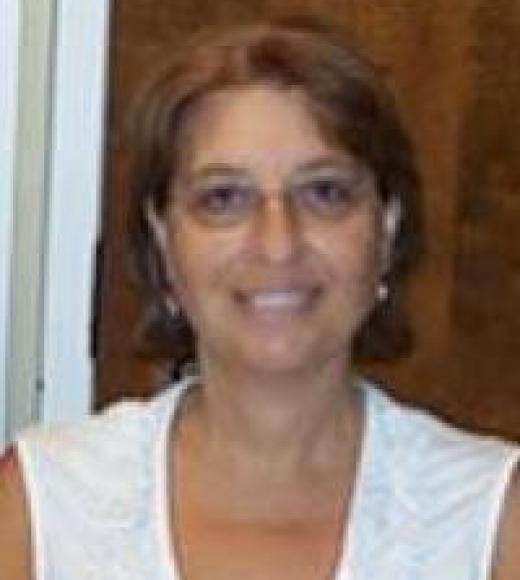 Position Title

Lecturer Emerita of Italian
Bio
Education and Degree(s):
M.A., CSU Sacramento
Laurea in Lettere Moderne, Università degli studi di Milano
Diploma di maturità classica, Liceo Classico Giovanni Berchet, Milano
Research Interest(s):
Linguistics, Foreign Languages, Pedagogy, History, Cultural Studies
Course(s) Taught:
Elementary Italian (1-2-3); Intermediate Italian (4-5-9); Italian 107; Italian 108; Italian 198; Italian 199; Honors; Honor Thesis
Profile:
Antonella Bassi received her Laurea in Lettere Moderne (1978) from the Università degli Studi di Milano, where she focused on Human Geography. (Her dissertation analyzes the changing boundaries and identity of her hometown, Milano, 1873-1923). Her ongoing interest in pedagogical issues, particularly Foreign Language instruction, led her to a M.A. in Education (Curriculum and Instruction) (CSUS, 1988), and her current position at UCD, where she has been teaching Italian language and culture since 1988.
Committees and Service:
too many to list (1988 to present)