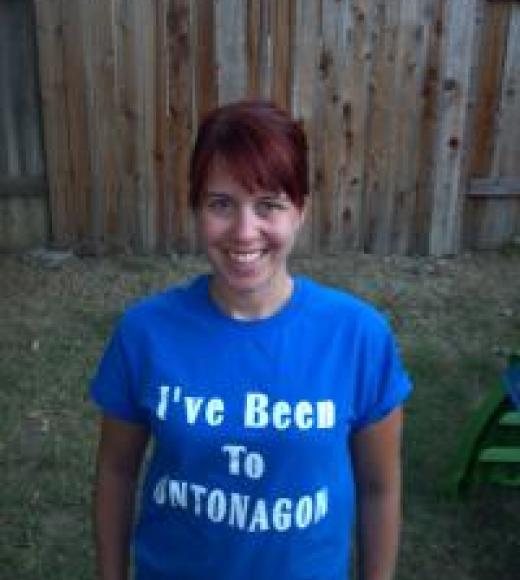 Position Title

Graduate Student in French, Associate In French
Bio
Adviser(s): Julia Simon
Education and Degree(s):
Ph.D. (2009) Natural Resource Policy: Department of Fisheries and Wildlife (Human Dimensions), Michigan State University
M.S. (2003) Environmental Policy, Michigan Technological University
B.S. (2002) Social Sciences, Michigan Technological University
Service Commun d'Enseignement du Français aux Etrangers (French Studies for Foreigners) 1999-2000, Université de Provence
Research Interest(s):
Jean-Jacques Rousseau
Music, specifically the French 'chanson engagée'
Political Theory
Critical Theory
Theodor W. Adorno
18th Century French Literature and Philosophy
Selected Publications:
Habron, Geoffrey B., Melanie Barbier, and Ron Kinnunen (2008). "Local Understanding of Fish Consumption Advisory Risks in Michigan's Upper Peninsula: The Role of Structure, Culture, and Agency," Rural Sociology 73(2) 275-299.